Tutoring for excellence and selection. Success matters!

The Assessment

A two and a half hour assessment in each of the four 11+ subjects, Maths, English, Verbal Reasoning and Non Verbal Reasoning. Each paper lasts for approximately 30 minutes. The aim of the assessment is to establish your child's current level in each subject.

Fee

The fee is £40 and this includes detailed written report  on each subject. Topics examined in which your child has weakness will be made known to you.

Dates

Saturday 27th November 2011 and Saturday 21st February 2012


Time:
9.30am to 12.30pm     
Location

11+ Secondary School in Wallington SM6.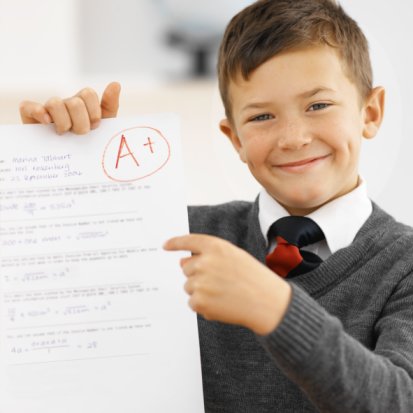 Thank you for booking with us. Your child's details will be requested within the secure pages of the shopping cart.