Comprehension Masterclass

Top quality, affordable 11+ tuition!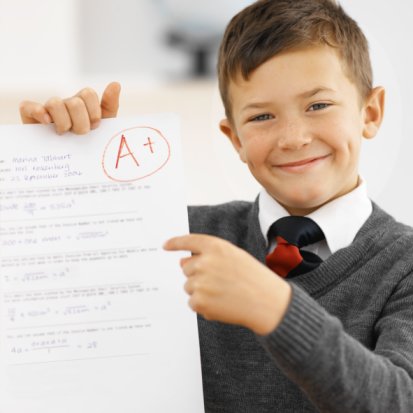 Tutoring for excellence and selection. Success matters!

COMPREHENSION MADE EASY

This half day course covers all the comprehension strategies required to achieve a Level 5 in English Comprehension.

The course will stimulate your child's imagination, help him/her recognise how to use the different skills taught to answer comprehension questions effectively, in order to gain top marks.

During the course, your child will learn how to:

Read actively and look for clues in the text

Understand what the author is trying to tell us

Discover the meaning of unfamiliar words

Distinguish between fact and opinion

Identify and answer literal questions quickly

Locate and answer inferential questions effectively

Spot and answer evaluative questions accurately

Skim and scan for literal, inferential and evaluative information

Predict what happens next and why

Understand the meaning of cause and effect and how to apply it effectively

Gather and present evidence

Answer multiple choice and standard comprehension questions accurately

DATES: Please click on the book now button for list of dates

WHERE: Laleham Lea Prep School, 29 Peaks Hill, Purley CR8 3JJ.

TIME:  9.30am to 12.30pm Registration commences at 9.15am. Pick up time 12.45pm

WHAT TO BRING: A drink, snack, packed lunch and a dictionary.

COST:  £45 per child.